Industrial installation and implementation of services offered by Arsilac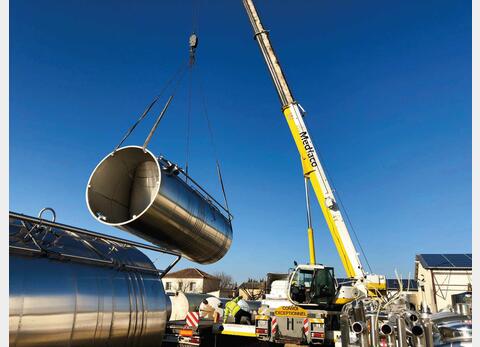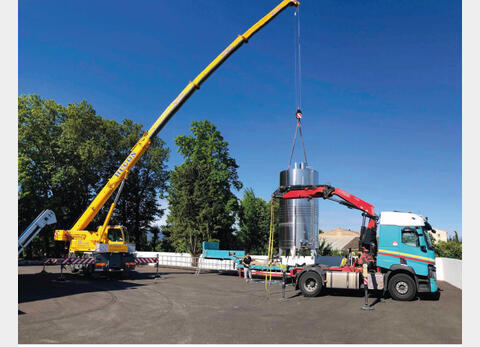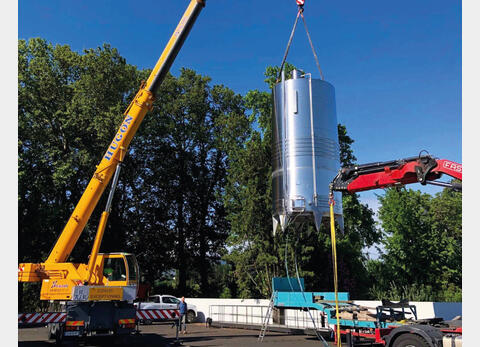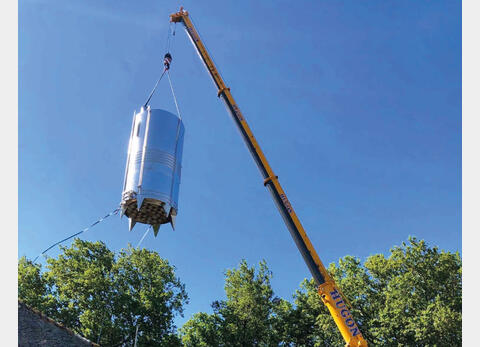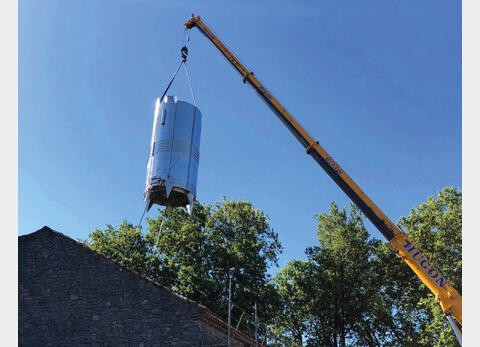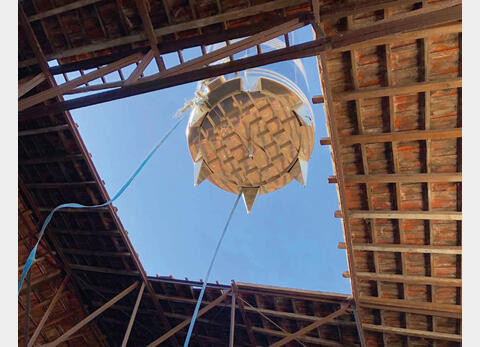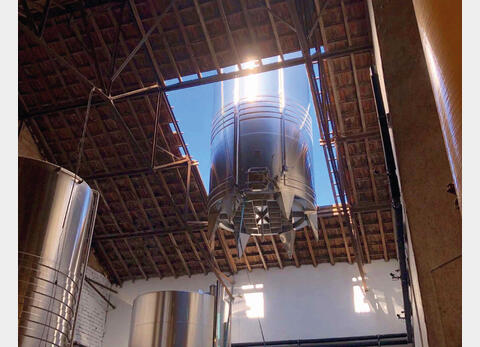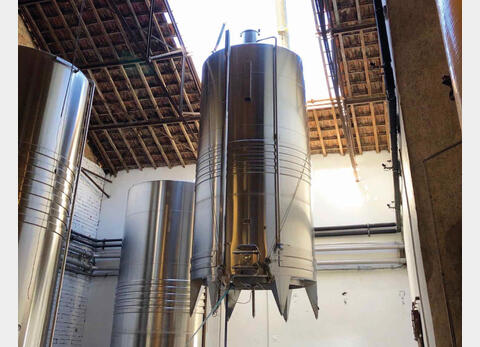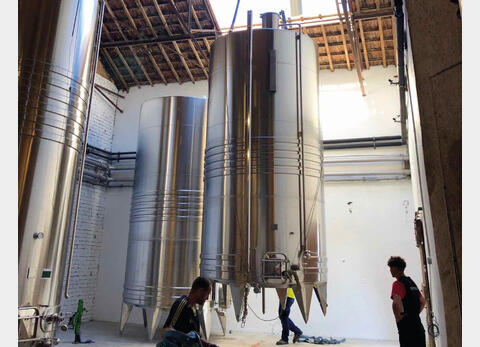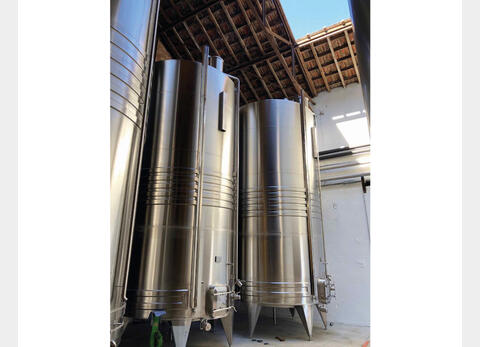 Industrial installation and implementation of services offered by Arsilac
Detailed description :
Our aim is to contribute practical added services and ensure provision of appropriate harvest equipment, the vinification products, the beer barrels, the production units ...

We study, realize and deploy business solutions, to support the installation of equipment regardless of the field of activity : cellars, wineries, breweries, pharmaceutical laboratory or cosmetic ... Once the project has been defined with a single contact, expert and dedicated support teams will assist you with all of the restructuring operations. All our personalized and flexible services are carried out in compliance with the most rigorous safety standards.

The objective is to reduce the risks associated with operating problems and ensure the efficiency of the installation. Correct commissioning of industrial equipment is essential, in particular to optimize the time and availability of equipment, which can prove to be critical factors without the intervention of specific logistics skills. Our technical teams provide a complete and sustainable solution for all installation projects, regardless of the scale and location of the installation.

Would you like to call on the Arsilac teams to inquire about a possible ?
Contact us now using our form.